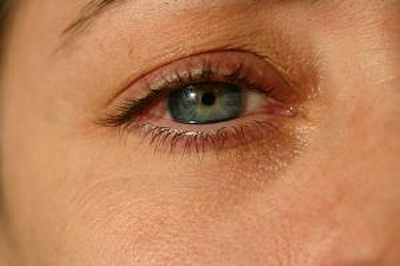 SOLUTION TO DRY EYES WITH LASER
The problem of dry eye has a solution. In most cases dry eye is produced due to a deficiency in secretion of the Meibomian glands which are found in the thickness of the eyelids. This secretion is lipid and forms the most external layer of the tear duct film which protects the surface of the eye in order to prevent evaporation.
Now with the treatment of high frequency of pulsed light these discomforts of dry eye can be ended. It is a type of laser which is applied to the surface of the eye lid in order to improve the blood circulation and activate the nerve endings of the above mentioned Meibomian glands.
In this way we are able to obtain, in various sessions, restore a thin layer of fat which lubricates and reduces evaporation of the tear duct film. Furthermore the patients which suffer from dry eye are recommended to repeat the treatment as maintenance. That way the person will be able to reduce the use of eye drops and artificial tear drops and in some cases stop using them completely.