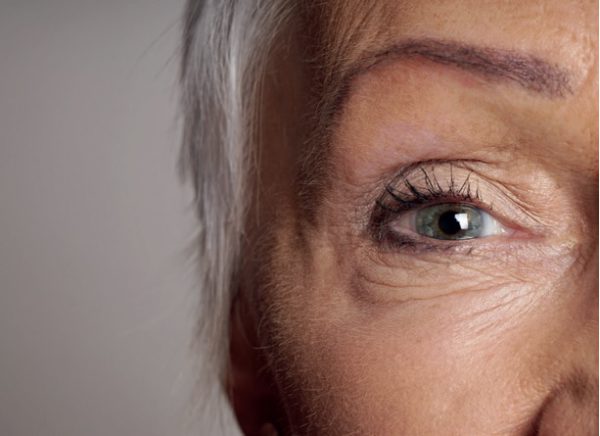 Dr. Nabil Ragaei has an extensive experience in the diagnosis and surgical treatment of cataracts, with over 43.000 performed operations. The ophthalmology team which he heads is also pioneering in Premium lens implants (trifocal, multifocalbifocal, extended depth of focus,and toric IOL). Cataracti is the loss of the transparency of the biological crystalline lens located behind the pupil.
The light beams go through the lens to form the images on the retina, because of this, when the crystalline lens becomes opaque, leading to the progressive loss of visual acuity.
Old age is the main cause of cataracts, but there are other factors: Genetics, ocular pathology, certain pharmaceuticals and trauma. The symptoms are, blurred vision, changes in occular refraction and progressive loss of visual acuity. The only effective and reparing treatment for cataracts is surgery.
Our specialized team is expert in phacoemulsification and FemtoPhaco (cataract extraction using FemtoLaser), which consists on dissolving the crystalline lens and its aspiration, without need pf suturing which allows visual recovery to be almost immediate.
This technique allows to introduce an intraocular lens which can:
* Eliminate simultaneously preexisting hypermetropia or myopia (monofocal IOL).
* Correct presbyopia (Trifocal or Multifocal IOL).
* Correct coexistent astigmatism through Toric monofocal, bifocal or Trifocal IOL.
Over 50% of people over 65 suffer cataracts. According to the OMS, these cases compound 48% cases of blindness around the world.