SURGERY FOR HIGH MYOPIA AND HYPERMETROPIA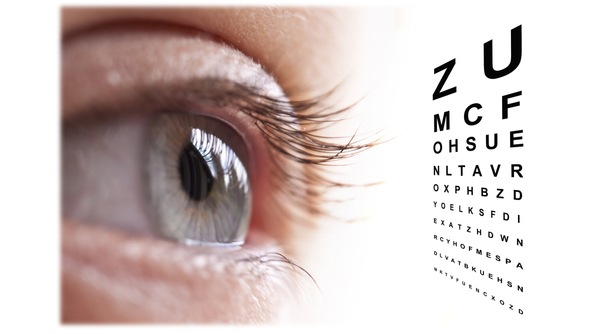 The myopias above 6 dioptres (up to 8 for very thick corneas), surgical corrections with excimer laser on the cornea is not the best option, the high myopias normally stabilize at a later stage so there for surgery can be held off for a few years. With a stable graduation during two years and an absence of other eye pathologies, ICL is indicated.
ICL is better known as implantable contact lens, let me explain, it's a lens that is placed inside the eye behind the iris and in front of the lens, been able to correct the myopia and /or astigmatism up to 20 dioptres or more.
The technique is very simple using an anaesthetic in the form of drops with a minimum incision into the cornea as the ICL is folded as it enters, the recovery of the eye sight and the adaptation occurs within a few days and there for the other eye can be operated on if necessary, small medium-term residual defects can be corrected with cornea surgery.
The hypermetropia should be detected and corrected at a short age in order to prevent squinting and amblyopia (lazy eye), as with myopia one must wait for the defect to stabilize and discard any concomitant pathologies and the technique chosen is the introduction of the ICL following the same procedure as the one explained for high myopia.