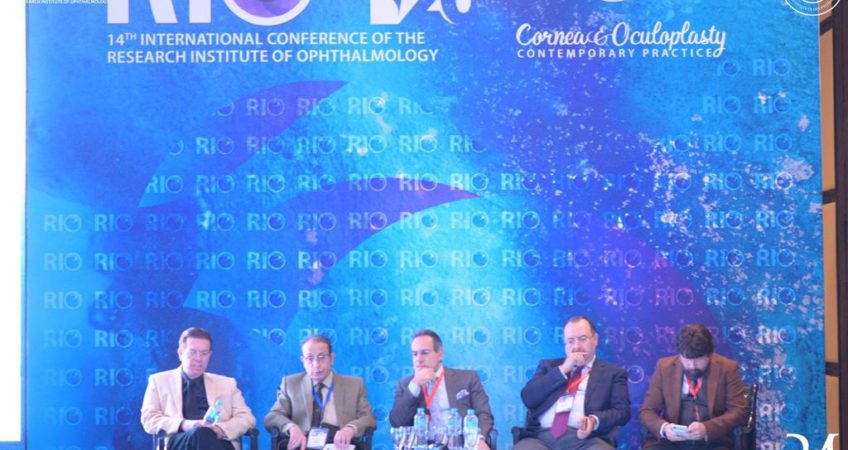 Nabil has taken the use of stem cells to the congress in 'Rio 2020'
During the 24th edition of the annual international conference regarding Ophthalmology "Rio 2020", which took place between the 22nd and 24th of January in the Hilton Heliopolis Hotel in Cairo, Egypt, Dr. Nabil Ragae introduced everything regarding the use of stem cells in the treatment used in cornea and retina disorders.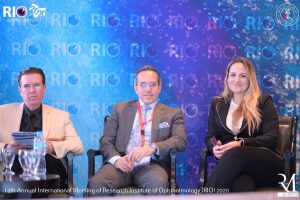 Dr Nabil who participated in the symposium regarding this subject, anticipated some of the treatments regarding the use of stem cells "some of which are already been put into practice and others which are still in an experimental phase".
On this occasion the contemporary practice "Cornea and Oculoplastic" centre of the scientific programme of conferences which focuses amongst other aspects on the latest advances which are taking place, on ophthalmology, as in the case of artificial intelligence.
The reunion in which Dr. Nabil Ragae was surprisingly honoured by his fellow companions of the same profession.
In this manner, those who assisted the congress wanted to give him recognition for his 30-year successful professional career, where he has continued to teach hundreds of people how to look after their eyes and eye-sight every year.
More than 600 ophthalmologists from countries such as Spain. U.K, U.S.A, Italy and Germany have exchanged experiences and conclusions through lectures symposiums, discussion panels, video presentations and interactive sessions.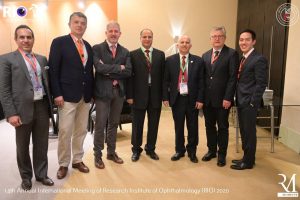 Beside parallel holding teaching courses and counting on an exhibition area where the latest technology, material and equipment from the leading laboratories of the sector have been able exhibit their products.
This encounter has counted on the support of the Ministry of Investigation and Science of Egypt for which the Medical Director of the Ophthalmology team of Hospital QuirónSalud San José Madrid and QuirónSalud Marbella represent an exchange of ideas between great professionals and the opportunity to open new channels of collaboration between international institutes.
For Dr. Nabil, meetings such as these are of utmost importance for his profession. A profession where one works and investigates, "the eye is one of the most sensitive human organ, and there is still a great amount of advances to be made in order to try artificially equalize its natural characteristics", explains the eye specialist.