DRA. SONIA J. HINCAPIÉ H.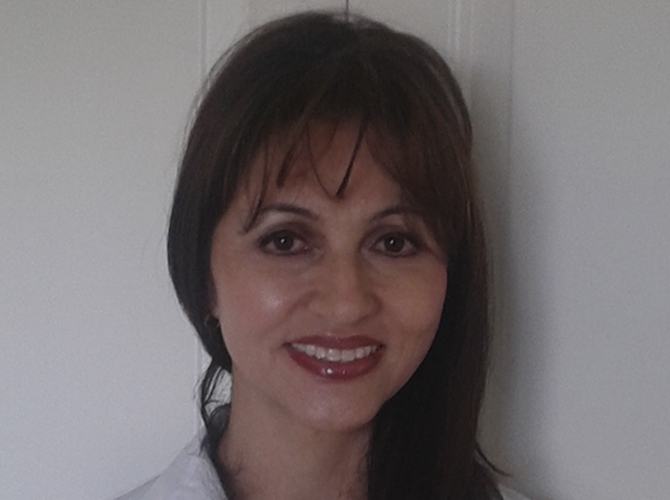 DRA. SONIA J. HINCAPIÉ H.
Sonia Janneth Hincapié Hincapié es médica cirujana, licenciada en Medicina por el Ministerio de Educación en Madrid en 2000. Asimismo, en 2005 obtiene el título español de médico especialista en Oftalmología. Entre 2005-2006 realiza el máster en cirugía plástica ocular y oncología del Instituto de Oftalmobiologia aplicada IOBA en el Hospital clínico de Valladolid (España). Especialidad en Oculoplastia y superficie ocular.
Idiomas
Inglés y Español.
Formación
Licenciatura en Medicina y Cirugía
Master en cirugía plástica oncológica
Doctorado en Oftalmologia
Miembro de la Sociedad Española de Cirugía Plástica Ocular y Orbitaria desde 2006
To contact directly with Dra. Sonia J. Hincapié H., send us the following form with your questions and we will get back to you soon.