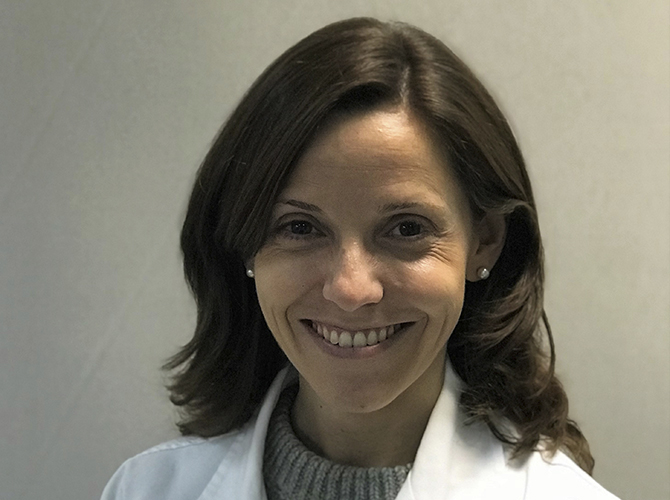 DRA. PILAR CRIADO M.
María Pilar Criado Muñoz , licenciada en Medicina por la Universidad de Madrid en 2004, obtuvo la especialidad en Oftalmología en el Hospital Universitario Gregorio Marañón de Madrid en 2009. Ejerce desde 2011 como oftalmóloga tanto en el Hospital Quirónsalud San José (Madrid) y desde 2012 como en el complejo hospitalario Ruber Juan Bravo. Especialista en Oculoplast¡a y superficie ocular.
Idiomas
Inglés y Español.
Colegiado del Colegio de Médicos de Madrid con el número 282858942.
Formación
Licenciatura en Medicina y Cirugía
Fellow European Board of Ophthalmology. EBOD 2014.
To contact directly with Dra. María Pilar Criado Muñoz, send us the following form with your questions and we will get back to you soon.