DR. LUCIANO ANDRES DONZIS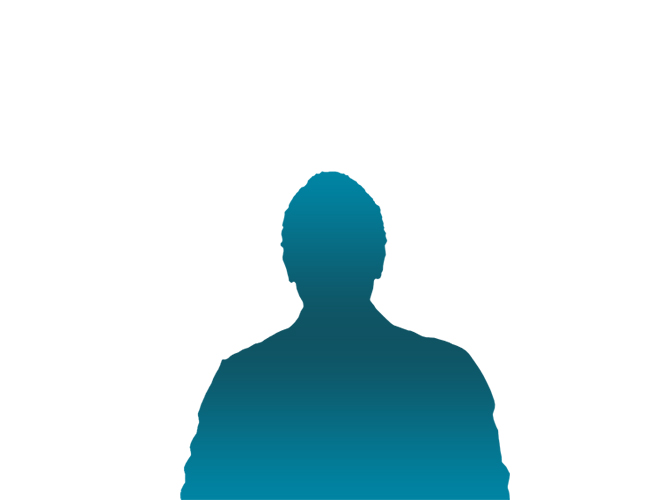 DR. LUCIANO ANDRES DONZIS
Luciano Andrés Donzis es licenciado en medicina y cirugía por la Facultad de Medicina de la Universidad de Maimónides de Buenos Aires (Argentina), continúa su formación como especialista en Oftalmología en el Hospital de Clínicas José de San Martín de Buenos Aires.
Idiomas
Inglés y Español.
Formación
Licenciatura en Medicina
Doctorado en Oftalmologia
Actualmente, doctorando en Ciencias Visuales en la Universidad Autónoma de Madrid (España)
To contact directly with Dr. Luciano Andrés Donzis., send us the following form with your questions and we will get back to you soon.