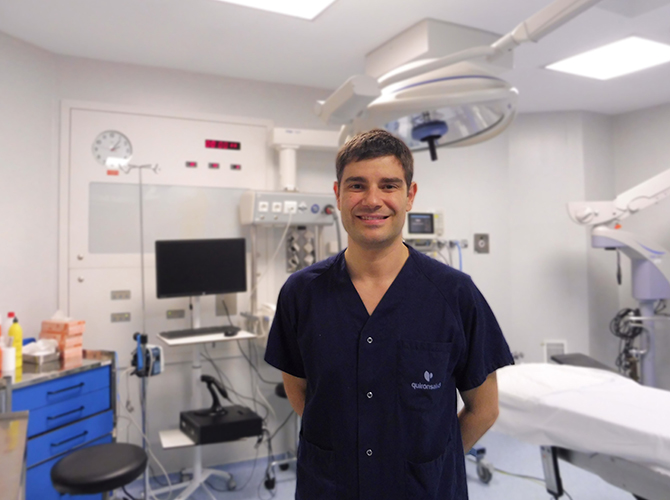 DR. JAVIER BENÍTEZ H.
Javier Benítez Herreros, licenciado en Medicina en 2005 por la Universidad Complutense de Madrid, especialista en Oftalmología, fue nombrado Doctor en Medicina por la Universidad de Alcalá en 20011, siéndole concedido el Premio Extraordinario de Doctorado. En 2015 fue nombrado académico de la Real Academia de Medicina y Cirugía de Cádiz. Con más de una decena de premios por la investigación desarrollada a lo largo de estos años, Benítez Hereros, es autor asimismo de 60 publicaciones científicas y más de 100 comunicaciones en congresos de oftalmología. Especialista en Cataratas y córnea.
Idiomas
Inglés y Español.
Formación
Licenciatura en Medicina y Cirugía
Doctorado en Oftalmologia (Cum Laude)
To contact directly with Dr. Javier Benítez H., send us the following form with your questions and we will get back to you soon.